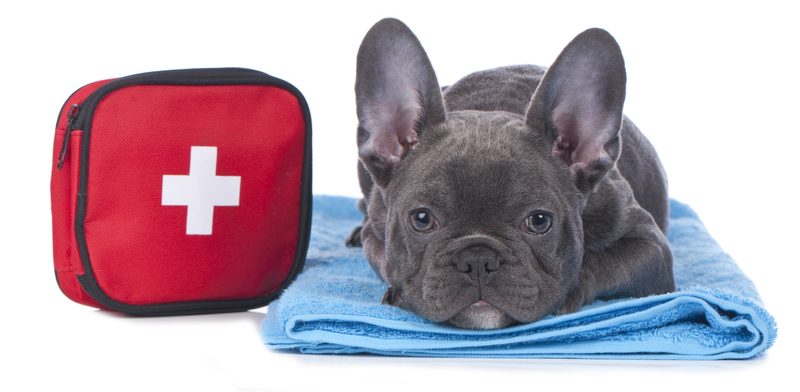 24/7 Emergency On-Call Veterinary Services
Pet Emergencies don't always happen at a convenient time. In fact, they rarely do. If your pet is sick or injured outside of our normal office hours our 24/7 Emergency On-Call Veterinarian in Easton, MD has you covered. Call Easton Veterinary Clinic and Rehabilitation Center at (410) 822-2282. We provide full on-call emergency pet care services and are ready to help you and your pet for any emergency that may arise.
We never like to think about it, but sometimes our pets need immediate medical attention. At Easton Veterinary Clinic, we offer compassionate, affordable advanced emergency on-call veterinary services. If something unfortunate happens, you can call our doctor anytime; day or night.